• Lawyer Network: InheritEstate can obtain through its worldwide network of inheritance and estate lawyers any birth, marriage, divorce, or death certificate anywhere in the world;
• Record Retrievers: InheritEstate offers an innovative system for retrieving records, certificates, and official documents of any nature;
• Tailored Services: InheritEstate's network of experts handles all requests on a customized basis, thus avoiding common mistakes and unnecessary delays;
• Expertise: InheritEstate can obtain documents from any Civil Registry or Government Agency in the world by electronic means –if applicable-, or even in person if necessary;
• Document Retrievers: InheritEstate also offers additional retrieval services, such as notarization, authentication, legalization, certification, legal translation, and placing broad searches for all documents in case vital information is missing or not available;
• Payment: InheritEstate offers several different methods of payments for our customer's convenience such as Western Union, PayPal, Zelle, or Venmo just to mention a few options;
• Speedy Turnarounds: InheritEstate's service providers can obtain documents in record turnaround times;
• Shipping Partners: InheritEstate has partnered with the best shipping services worldwide such as DHL and FedEx to guarantee safe deliveries at minimal costs;
• Worldwide: InheritEstate actually specializes in obtaining documents of any nature on all 7 continents.

Try InheritEstate now by choosing your request below:
1. Gather as much information as possible
The first step before requesting a certificate is to have all the necessary facts at hand. For example, the type of certificate, its purpose, and special requirements (if applicable). By gathering as much information as possible, we will be able to process your certificate faster. However, sometimes it happens that vital information is missing or not available. In cases like that, we have the resources to obtain said information from other sources.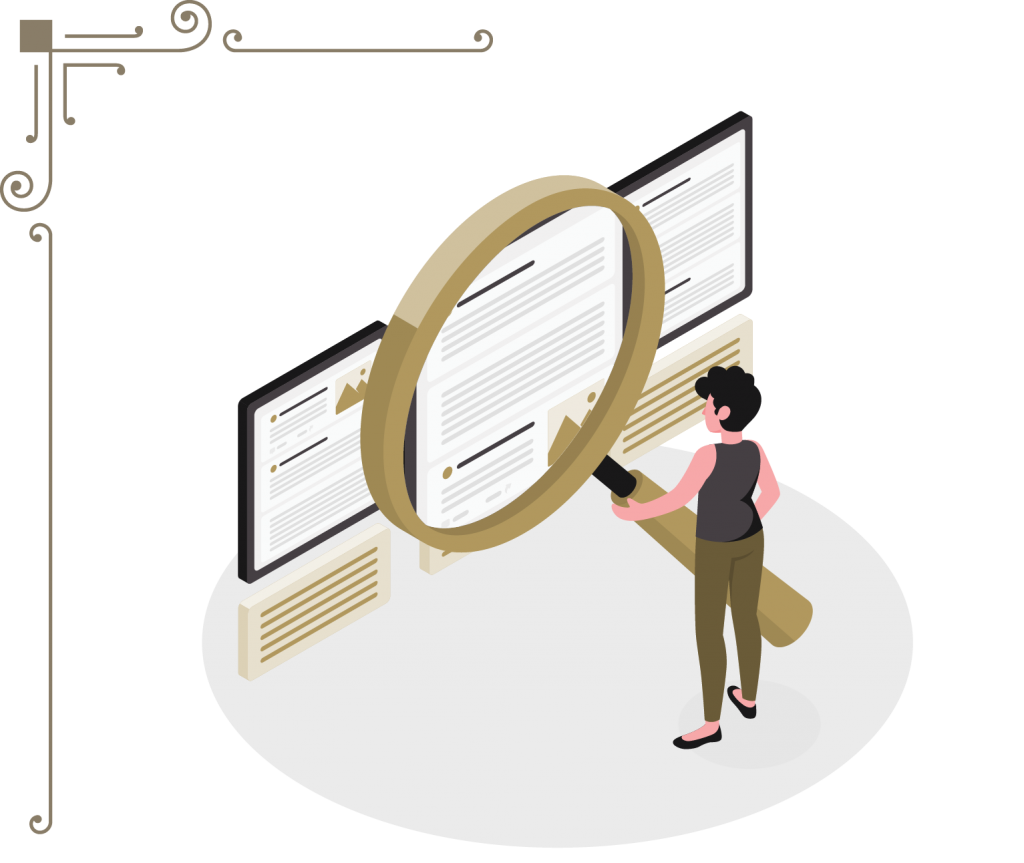 2. Select the certificate you need
Next, select the certificate you need from the menu: Birth, Death, Marriage, Divorce, or Miscellaneous Records. Within the last category, you select the specific type from the drop-down menu. Each category requires a different type of data. Be sure to complete all the compulsory fields. Otherwise, you may contact us regarding the missing information to know if your request if feasible or if another type of record would be necessary.
3. Reception of your order and assessment of the data provided
Before sending your order, you should check that all the data is correct and complete. Upon receiving your order, our team will assess the information you provided. If there is incorrect or missing information, we will contact you in order to add it. This will enable us to modify or confirm your request. Otherwise, you will receive an email confirming that your request was received and that the information is complete.
4. Quote and payment collection for the requested certificate
After confirming your request, we will send you a quote for the requested certificate and the estimated delivery time. In addition, we will include our accepted methods of payment. Take into account that all quotes should be paid upfront as we would not be able to afford collections in case of non-payment once we obtain your certificate. In exchange, we will reimburse clients in full if we are not able to complete your request.
5. Beginning the procedure to obtain the requested certificate
Upon receiving the payment for the requested certificate, we will send you a confirmation email. Next, we will process your certificate before the corresponding governmental office, academic institution, or private agency. In addition, we will obtain any special formalities it may need. For example, the Hague Convention Apostille, a notarization, an authentication from a consulate, foreign ministry, or any other governmental authority, or legal translation into any language.
6. Obtaining and shipping the requested certificate
This is the final step of the process. Once we obtain your requested certificate with the required formalities (if any), we will send you an update email including a scanned copy of the certificate. Next, we will mail the original certificate to the address you stated in your order. You will also receive an email including all the shipping information, courier provider, tracking number, and estimate date of delivery.