Purchasing and Selling Real Estate in Uruguay
InheritEstate provides overall assistance in the purchasing and selling of real estate in Uruguay. There are many circumstances that lead to the acquisition of real property in a foreign country. Mainly, as an investment, a lifetime project, a personal or business decision, a job relocation, or through inheritance. On the other hand, it may come the time when you want to sell said real property due to another different set of reasons. Whatever the case may be, you will certainly need legal assistance during your specific real estate transaction.
Investing in an outstanding and professional service can save you time and money. InheritEstate is a multinational network of multilingual lawyers, legal runners, and document retrievers. We have more than 20 years of experience in the field of international real estate transactions. The key is to be fully prepared to tackle unexpected challenges that go beyond the mere legal framework of any country. For instance, cultural and language barriers, government bureaucracy, customs requirements, tax aspects, work permits, immigration formalities, real estate registration, currency and banking issues, etc.
Local presence in Uruguay
Local presence is another essential aspect in order to provide a service of excellence throughout Uruguay. These are some of the cities, provinces, and districts where InheritEstate provides assistance to foreign clients: Bolívar, Soca, Solís, Solís de Mataojo, Solís Grande, Soriano, Suárez, Tacuarembo, Tala, Ansina, Arbolito, Arévalo, Artigas, Atahualpa, Atlántida, Baltasar Brum, Bañados de Carrasco, Transatlántico, Treinta y Tres, Tres Ombúes, Trouville, Tupambaé, Vergara, Vichadero, Chapicuy, Chimeneas, Chuy, Ciudad de la Costa, Ciudad del Plata, Ciudad Vieja, Colón, San Ramón, Santa Catalina, Santa Clara de Olimar, Santa Lucía, Santa Rosa, Santiago Vázquez, Sarandí, Dolores, Durazno, Ecilda Paullier, El Húmedo, Empalme Olmos, Flor de Maroñas, Florencio Sánchez, Flores, etc.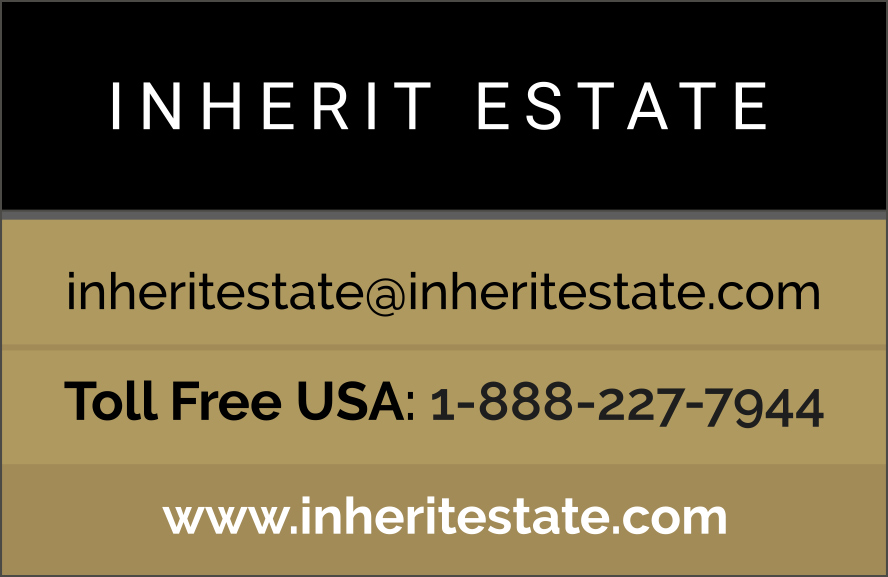 Once you get in touch with InheritEstate, you will receive a general overview of the process ahead of you. In other words, compulsory requirements, estimated dates of completion, accurate expenses, potential complications, expected outcomes, etc. We will provide you with an update on a regular basis. In addition, we abide by the strictest and highest standards of confidentiality.
Our comprehensive service at InheritEstate is fully supported by an exceptional group of human assets. Our staff includes financial agents, certified tax accountants, auditors, document facilitators, paralegals, researchers, real estate appraisers, buyer/seller locators, home and land inspectors, investment planners, mediators, realtors, real property insurance experts, real estate translators, notaries public, soil experts, business advisors, etc.
keywords: encumbrances, liens, fencing and boundary issues, commodities, land survey, competitive advantage, construction starts, consumer price index (CPI), cost of funds index, creditworthiness, debt overhang, discount rate, dis-saving, diversification, end user, energy audit, fair market value, financial accelerator, water rights, flipping, soil analysis, leasing agreements, forbearance agreement