International Trading and Commerce in Argentina
For more than two decades, InheritEstate has provided consultancy services regarding international trading and commerce in Argentina. Our clientele ranges from enterprising individuals to corporations looking to expand their business at international level. Just like any other global business project, this may raise many questions and concerns though. Our team of experienced international consultants has successfully handled many and varied business ventures, by providing accurate and cost-effective solutions.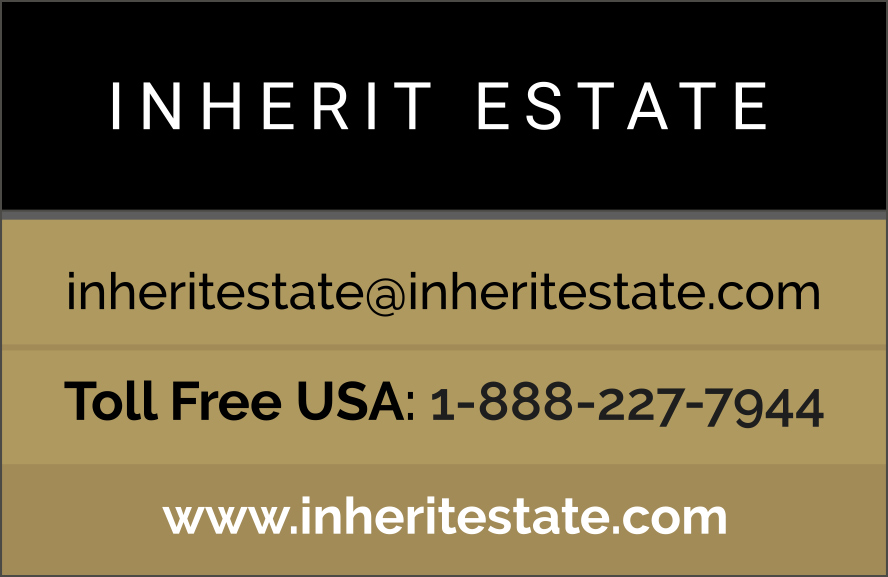 International Trading and Commerce in Argentina
InheritEstate offers a comprehensive approach based on the knowledge and expertise of an assorted team of professionals from different fields. For example, banking, tax, accounting, financial, and government regulations, etc.
Once you contact us, we can set up an initial meeting to help you devise the best action plan for your project. Our highly qualified team from different legal and commercial fields is highly trained to assist you in several aspects. Mainly, registering at the corresponding government offices, obtaining the required permits and licenses, complying with tax and customs requirements, and seeking the best investment opportunities, among others.
Even though cultural barriers may pose a challenge to foreigners, English is widely spoken in Argentina. In addition, there are several advantages to foreign investments. It is worth mentioning that Argentina has signed Bilateral Investment Treaties (BITs) and is a member of the Multilateral Investment Guarantee Agency (MIGA), and the Overseas Private Investment Corporation. Therefore, this shows an eager commitment to international trade and commerce.
International Trading and Commerce in Argentina
In conclusion, at InheritEstate, we can help you decide the best option for your startup project. For example, a branch, a subsidiary, a stock corporation, a limited liability company, etc.
Below you can see some other financial and legal services we have provided for our overseas clients in Argentina:
winding-up of assets, withdraw, withdrawal account, withdrawal of partners, articles of association, individual assets, building and loan association, incorporated association, transaction agent,
transfer in trust, transfer of stocks, assistant treasurer, vice-treasurer, trustee, order of business, outside business, partnership business, regular business, transaction of business, certificate for partners,
buy and sell agreement, by-laws, subscribed capital, unissued capital, working capital, capital accounts,  
affiliated company, common law joint stock company, domestic company, holding company,
joint stock company, limited company, ordinary trading company, private company, public company,
subscription contract, subscription list, subscription rights, successor in interest, surety, surplus,
corporate name, corporate premises, corporate purpose, registered stocks, subscribed stocks,
public corporation, municipal corporation, stock market, stockbroker, dissenting stockholder,
shares above par, shares at a discount, shares at a premium, duty incidental to the office, gross earnings,
pledge, plow back, pre-emptive right, right of privacy, profit-sharings, etc.
Keywords
articles of co-partnership, articles of incorporation, board of directors, statutory auditor, board of trade,
vote by ballot, vote by correspondence, vote by proxy, vote down, vote of confidence, voter, voters list,
bond redemption, bondholder, bonds, corporate seal, corporate transaction, corporate veil,
business corporation, charitable corporation, charter corporation, de facto corporation,
nonvoting stocks, outstanding stocks, paid up stocks, accumulated dividend, arrears of dividend,
simple partnership, special partnership, statutory limited partnership, partnership affairs,
partnership agreement, partnership contract,